Have you ever dreamed of climbing the tallest mountain in Africa? The views, the landscape, the culture, the hospitality, and the wildlife are just incredible. You can hike the highest freestanding mountain in the world and give back at the same time. Foothold International organizes Kilimanjaro Climbs, safaris and humanitarian trips. A portion of the trip costs will support Foothold International's work to provide clean water, sanitation, hygiene as well as improving mental health and education. And there's even more good…
THE PURPOSE–To encourage responsible tourism that benefits all involved. This trip is designed to give you an incredible, safe and exciting experience, one full of stories to share with your family and friends for years to come. Our first priority is to keep you safe, but we also have deep relationships with the land and the people of these communities, so we help prepare you to go before, during and even after the trip.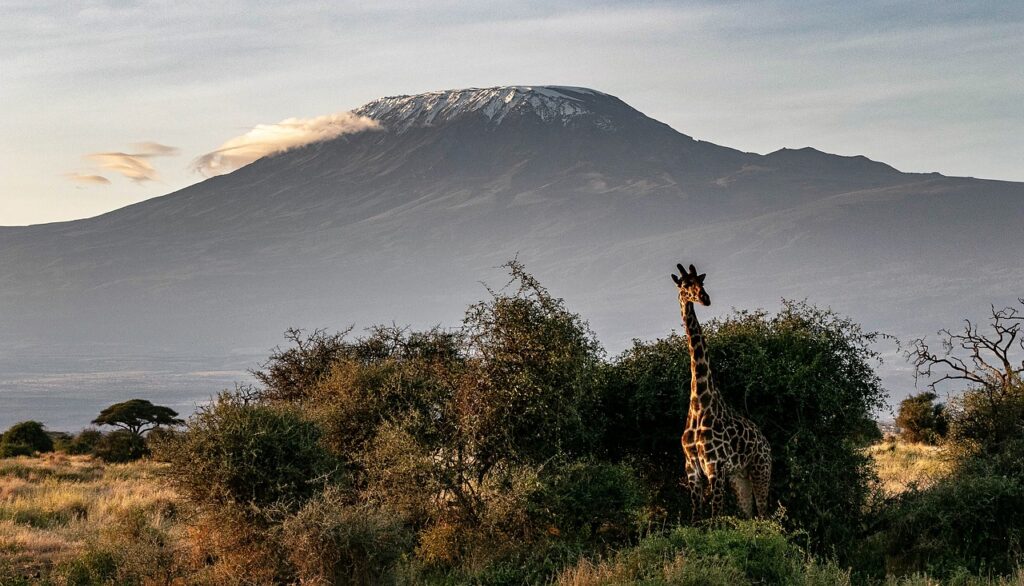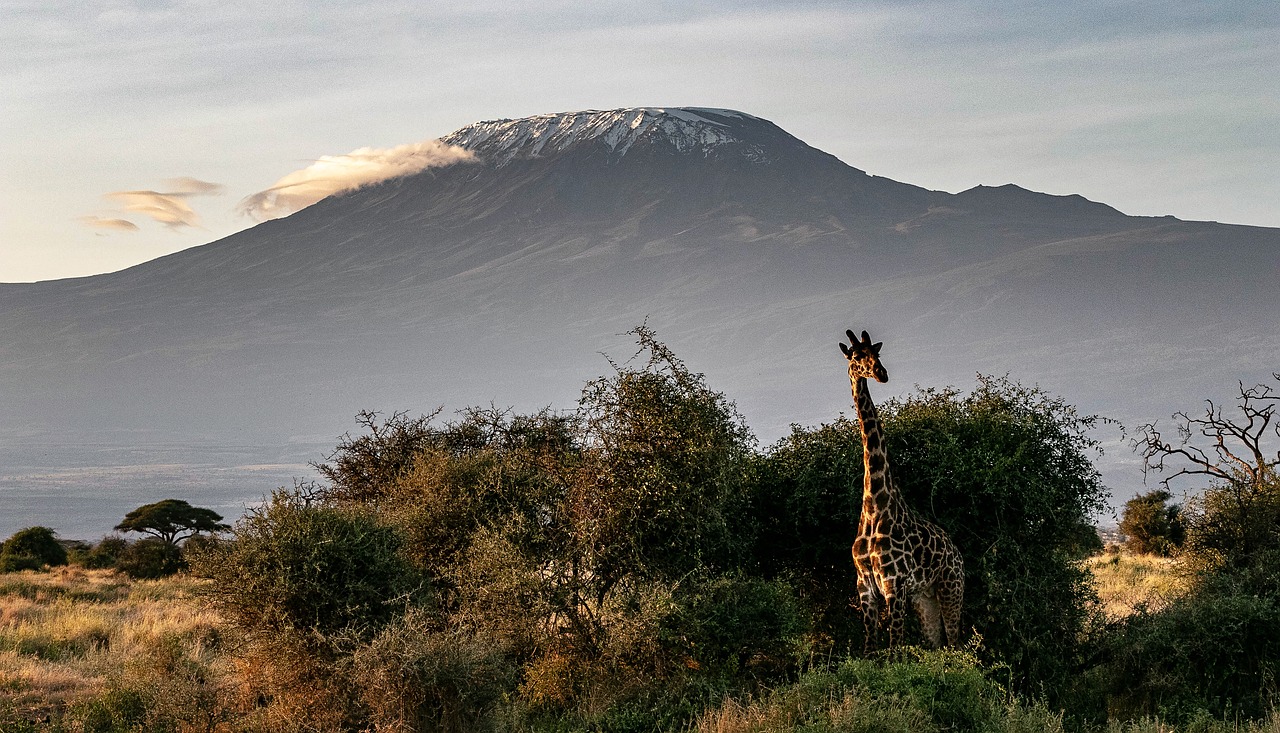 When people like you come back from a trip safe and sound and full of beautiful pictures and stories, this also encourages more responsible tourism that helps these vulnerable economies. You can become an ambassador, encouraging others to come, assuring them that it's safe and worthy of their time and resources.
When Brad and I founded Foothold International, we had extensive experience leading short-term teams to Kenya, Tanzania, Uganda and the Ukraine, and part of our vision was to use this experience to encourage and facilitate responsible tourism because the communities we work in, rely heavily on tourism. But over the years we've seen the aftermath of tourists and missionary groups, encouraging us to dig into this area of our work that also funds our mission.
VALUE ADDED: Another aspect of this trip is optional. Many of our participants choose to use their Kilimanjaro climb to raise awareness and/or funds for one of our projects. Last year Chelsey Bolles, Kaylyn McGraw and I climbed Kilimanjaro to raise funds for two water wells. If you choose to add on a fundraiser to your climb, we will help you set up a fundraising page that is easy to share on social media and gives you sample messages and thank you's for your supporters.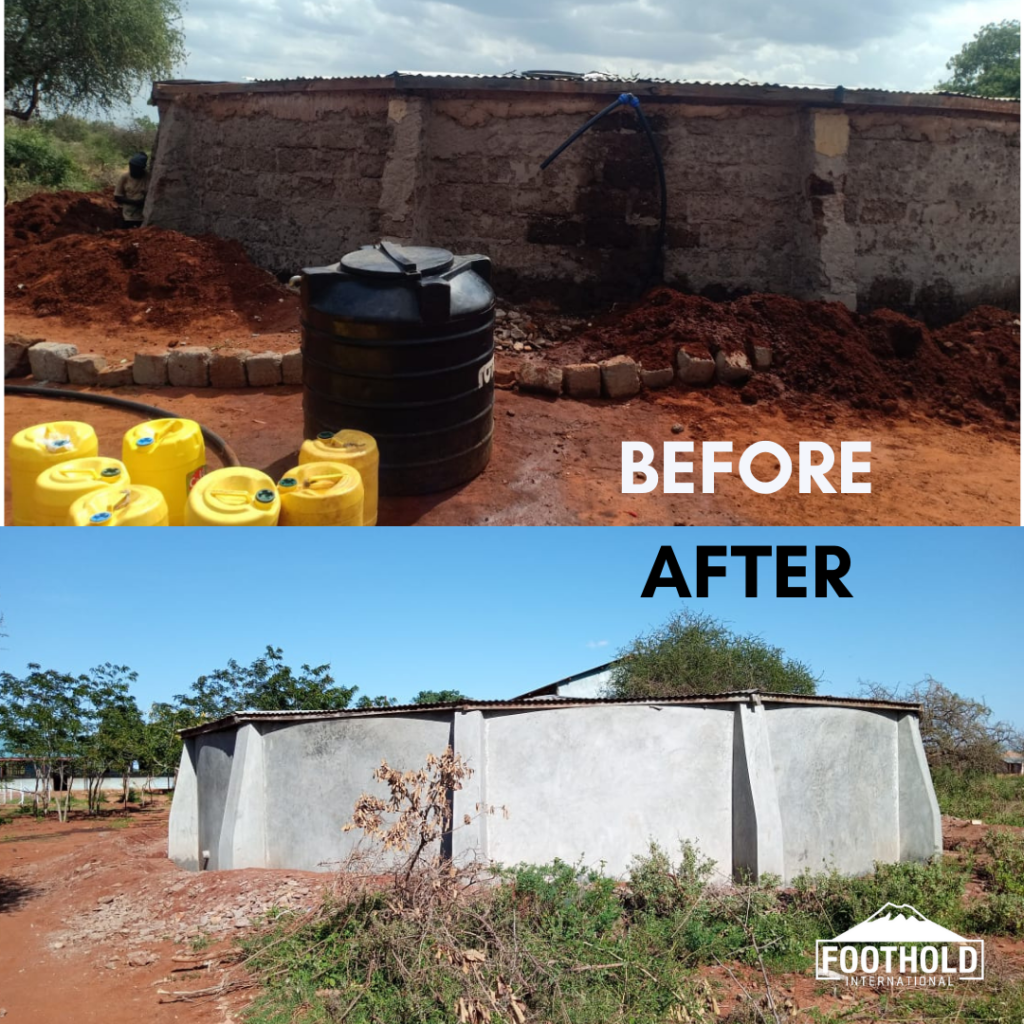 BUSINESS SPONSORSHIPS: If you work for or have a good relationship with a company or organization, we encourage you to ask them to sponsor you. We will provide social media posts to promote those businesses that support you and provide you samples and images to thank and promote your sponsors. Donations to the the value added projects are tax deductible as well.
Check out my other blogs on various Kilimanjaro topics: packing, training, what to expect, medications to take, passports, visas…so much to go over, and we help you every step of the way.
If you're ready so sign up for this trip and put a deposit to save your spot, click the link below or email me at [email protected]