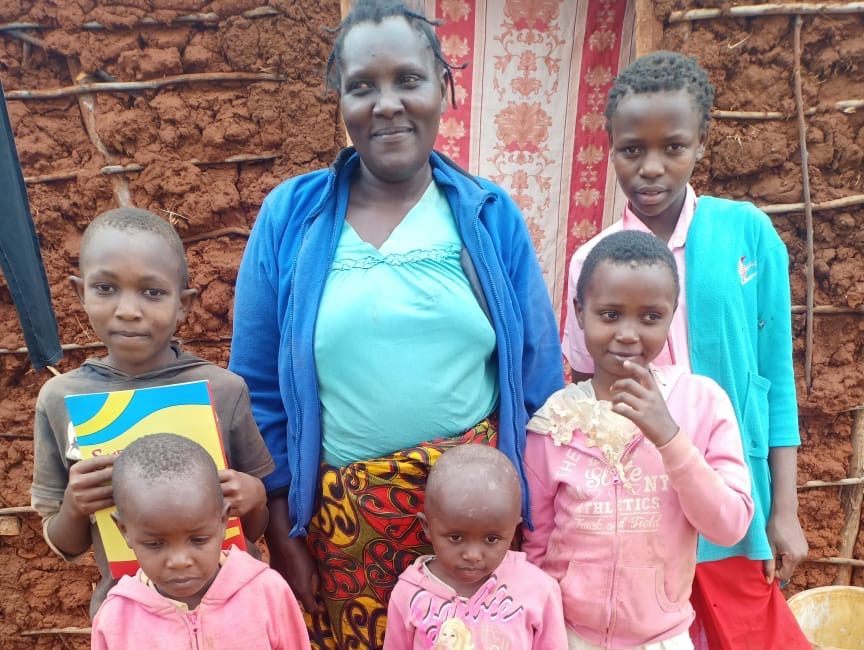 A Homeless Family Buys a Home
Veronica is a single mother of 10 children and 6 grandchildren. Twelve of those children are direct beneficiaries of Taveta Children's Assistance (TCA) which provides food, psychosocial support, mentoring, and spiritual guidance to orphans and vulnerable children in the Taveta region in partnership with Foothold International.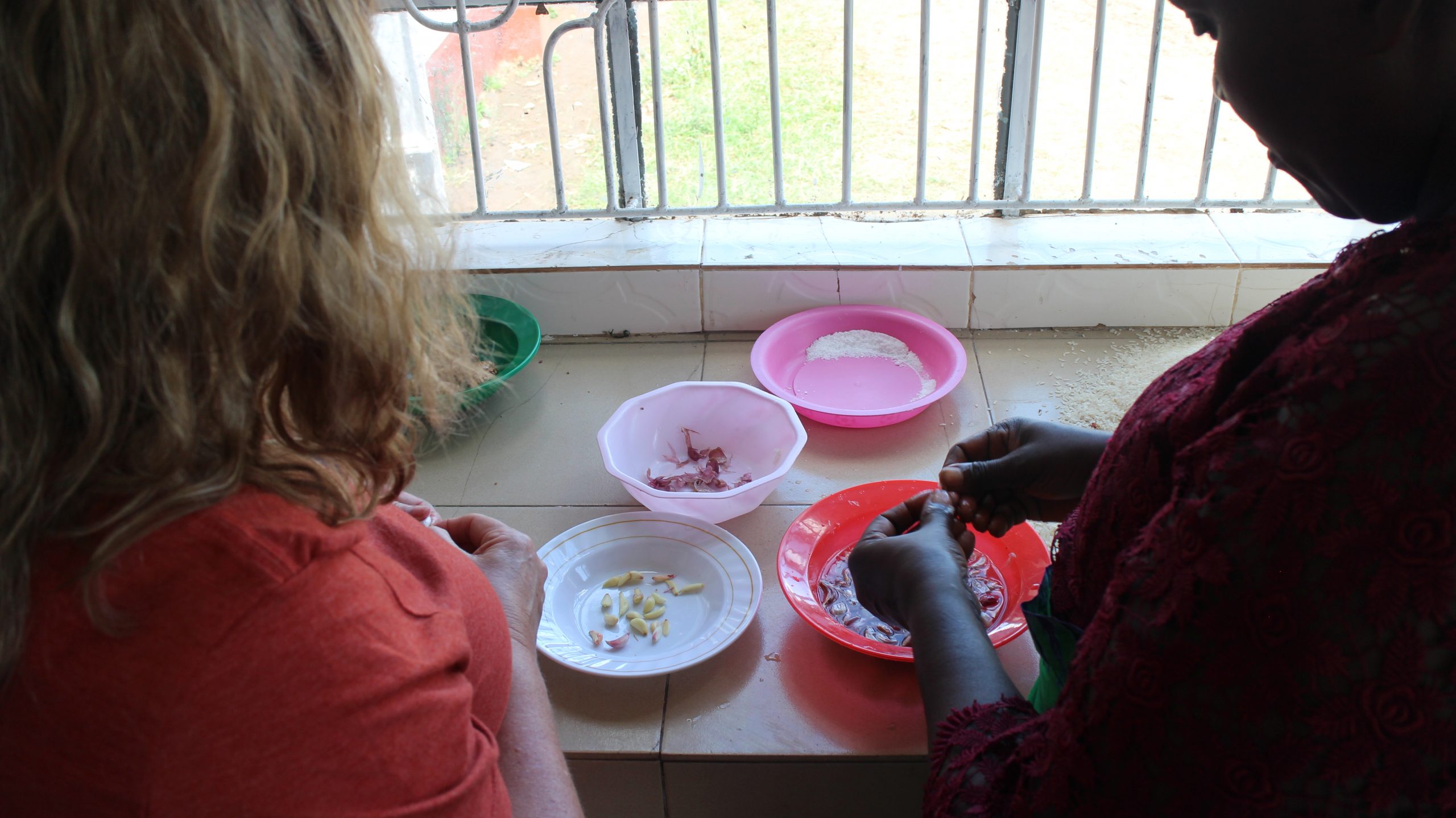 On my last trip to Taveta in 2019, I had the privilege of working alongside Veronica. At that time, I had no idea of her past hardships. I saw a hardworking woman with a sweet smile and a contagious giggle, especially when she watched a couple of white women trying to prepare the greens from the garden. Veronica had a beautiful voice and would sometimes sing as she worked. She exuded such patience with the aforementioned white women when trying to teach Kenyan cooking. I remember her having a crowd of little ones around her everywhere she went, but I had no idea they all belonged to her! I enjoyed her company and her gentle spirit and will forever consider her a friend.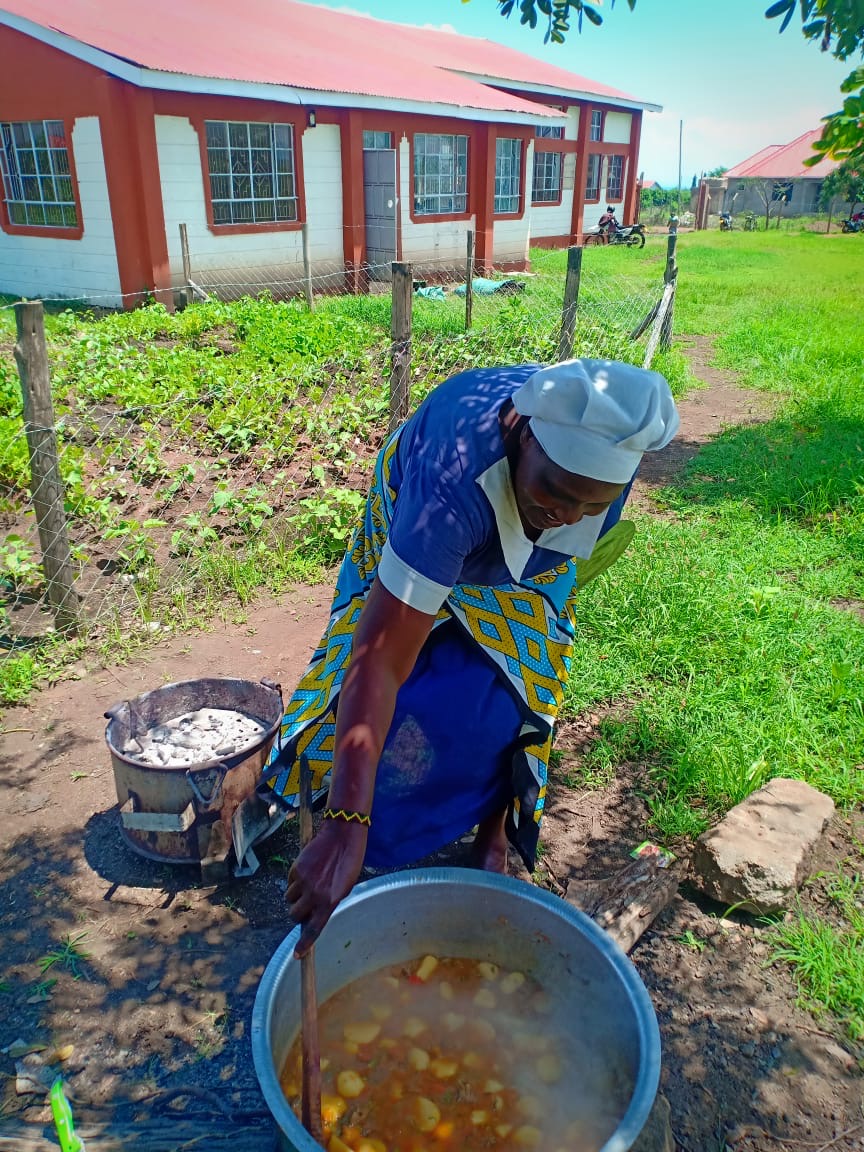 Before Veronica's involvement with TCA, she struggled to place food on the table for her large family. They often times went to bed hungry, and their academic performance suffered greatly. Healthcare was often a challenge, and at various stages in Veronica's life, she and her children were left homeless. Life became so difficult that Veronica contemplated taking her own life. It was during this time of hopelessness and despair that Veronica realized that God had a purpose for her and her children.
In the midst of these hardships, Veronica learned about TCA's programs. She approached the Director, and after a brief interview was hired as a cook for the feeding programs at TCA's Children Center. Her salary was paid for by TCA, and through the program, her children were enrolled for educational sponsorship, feeding programs, and food rations distribution programs.
Veronica was soon able to rent a decent house for herself and her children. Life became better for them, moreover, their spiritual lives improved, and they grew in faith though Bible lessons taught a TCA.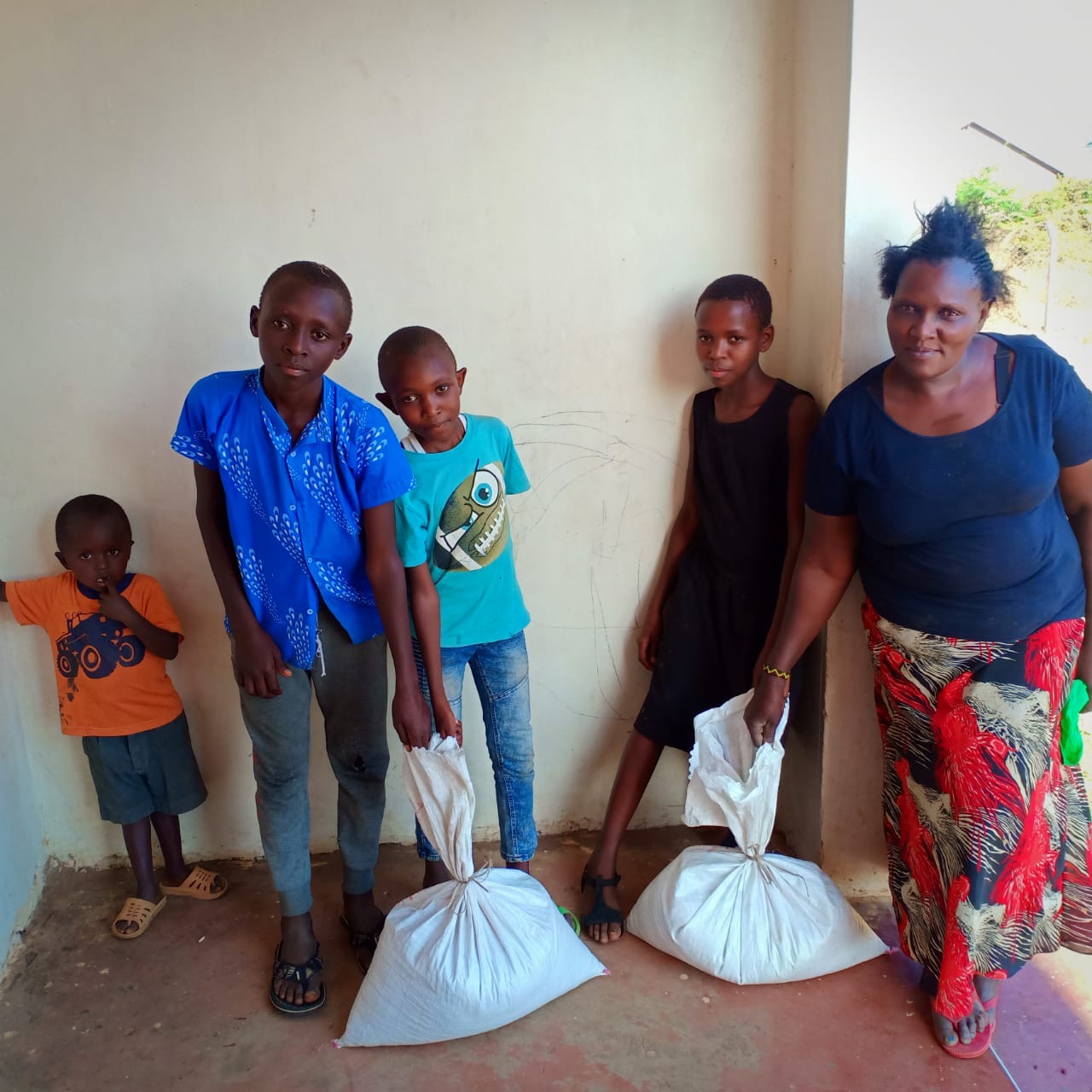 Veronica is a living testimony of the great work that God is doing through Foothold International and TCA. Recently, she was able to purchase a piece of property and build a home for herself, her children and her grandchildren. All of Veronica's children are now healthy and enrolled in school. Veronica's thoughts of suicide are part of her past, and she looks forward to her future with her children and family at TCA.
Thanks to all of TCA's supporters and especially Foothold International who supports TCA in many ways through self-sustainability projects which help TCA to raise funds for its operations. Without this support, many families like Veronica's could end up in worse situations. Her story is one of many touched by these programs! Glory To God!