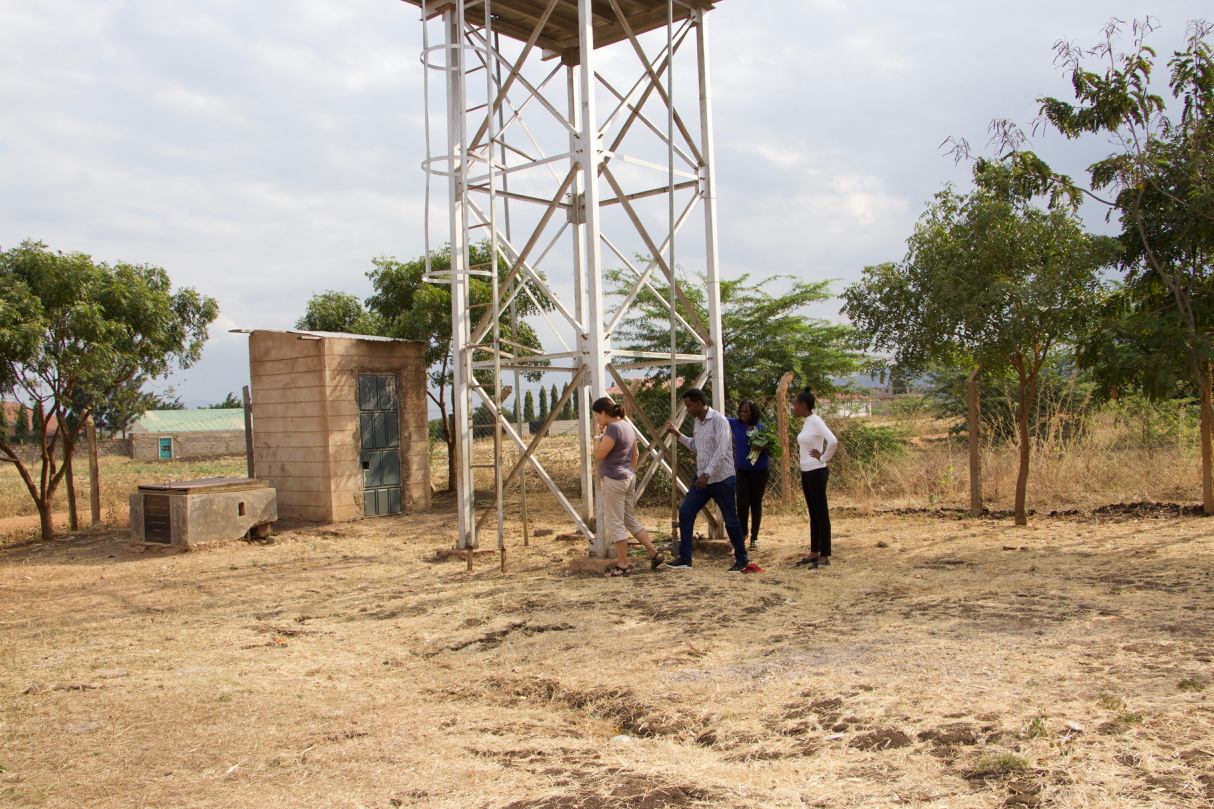 Well in Need of Immediate Repair (Updated 8.12.20)
Update 8.12.20–thank you to generous and timely response, this need has been met!  The repairs are set to begin. This well was originally a gift from CBN (Christian Broadcast Network) to TCA.  To drill this well, likely cost approximately $50,000!  To repair this well cost $1,500.  Definitely worth the investment! We are so grateful!  This well serves the community in so many ways & empowers our team on the ground to continue doing their incredible work!
If you have read any of my posts over the last several years, you are well aware I travel to Kenya, East Africa as often as possible and I have a special group of people in Taveta who have become my family.
On my last visit in 2019, I was thrilled to find a beautiful, abundant garden at Taveta Children's Assistance (TCA). I was even more impressed to learn how important this garden was to the vitality of a community… my community! It was not only a food source but a source of income and such an important part of the daily operations of TCA.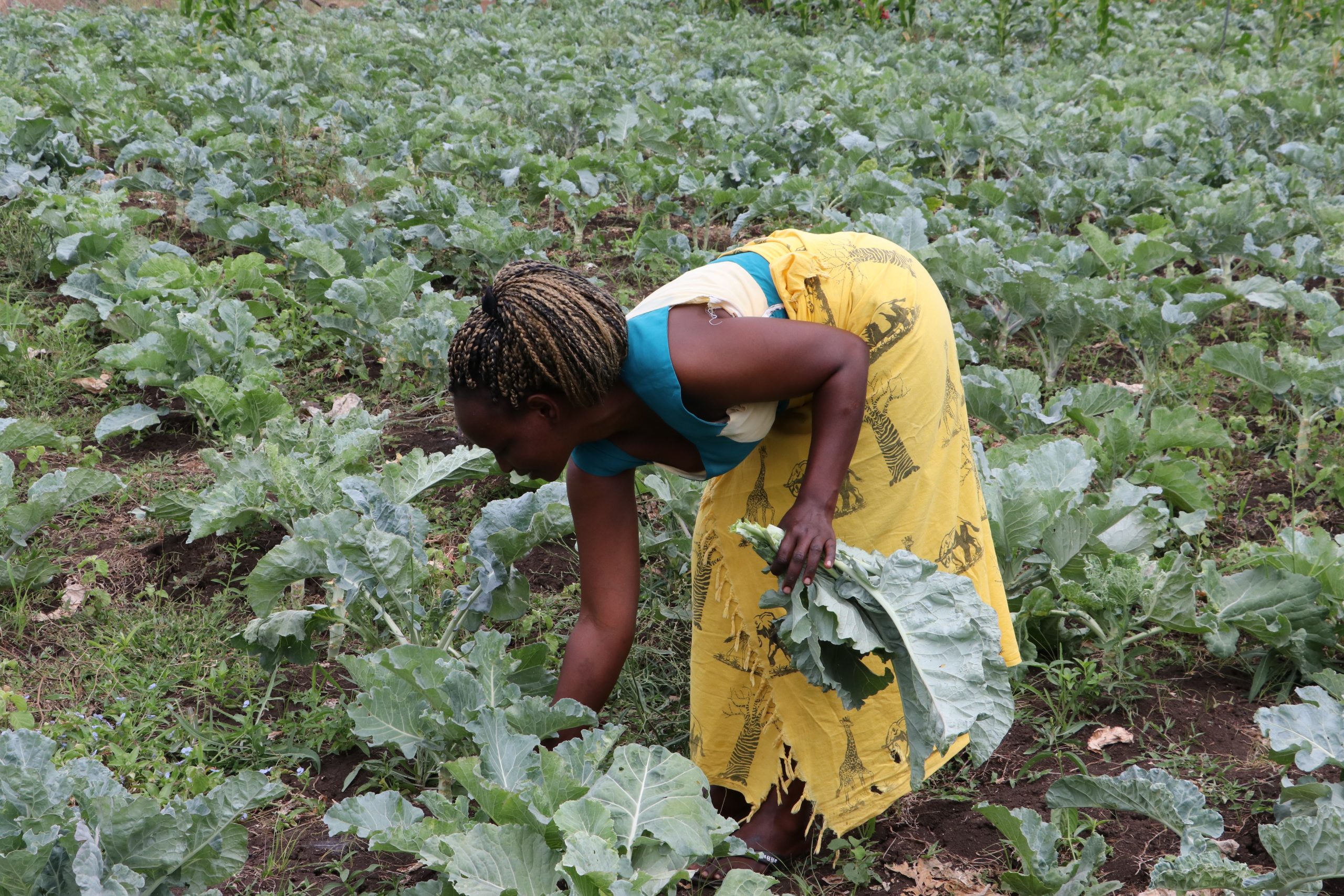 A few days ago I learned the borehole which is necessary to provide water for the plants as well as hand washing, cleanliness and hygiene is in need of repairs. Right now there is no running water to meet the local government requirements for these necessities.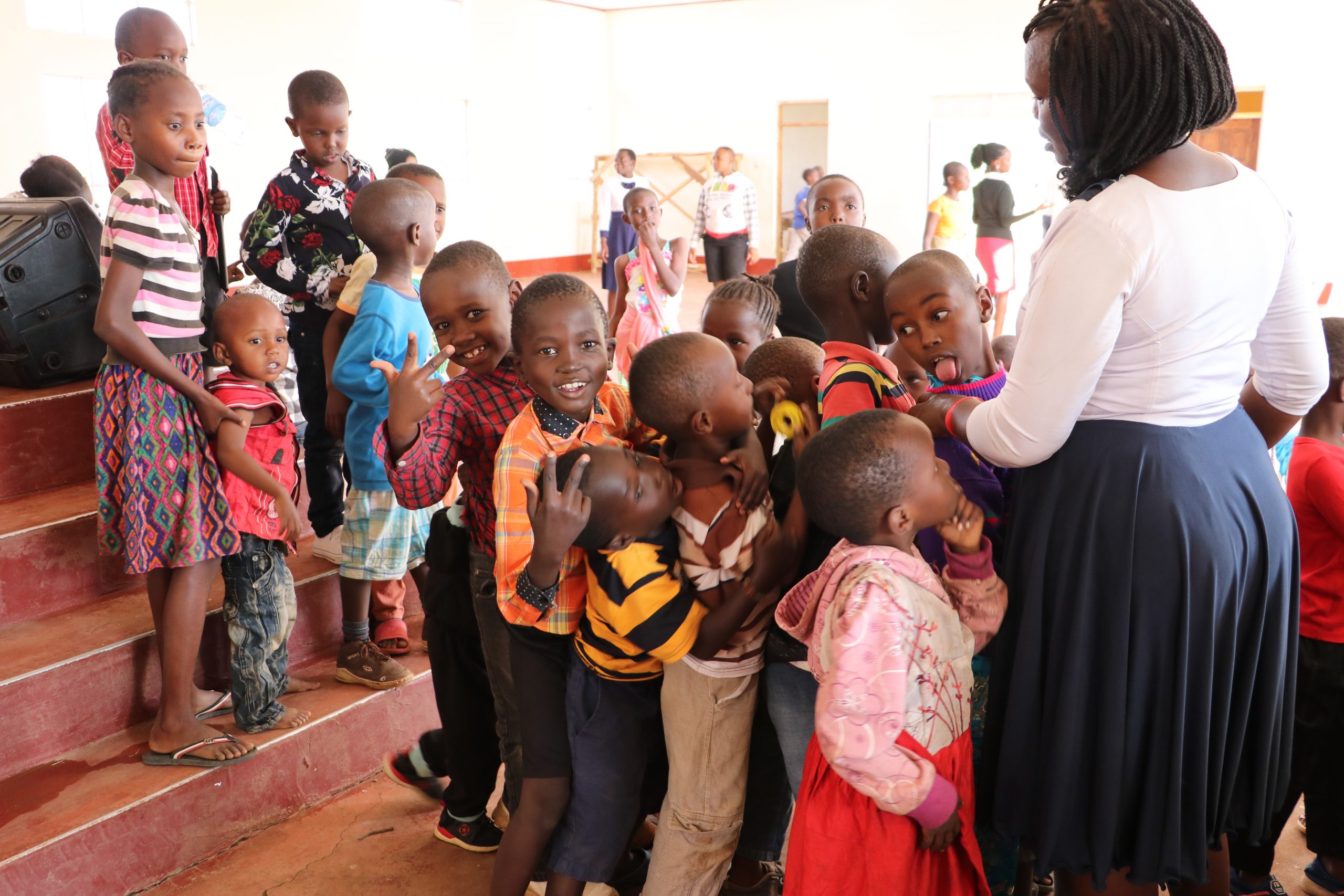 In addition, TCA has been selling water to pay electric bills, maintenance and a few salaries. The borehole has been the main source of income and the government may halt any activities at TCA until there is sufficient running water on site.  Several local neighbors are hooked up to their well for their water supply that are now in a difficult situation too.
The continuing operations of TCA are crucial to so many, especially the children of Taveta. I have witnessed the beauty of this program on numerous occasions. Taveta has a growing number of children who need fed both spiritually and physically. At TCA, children are in a safe environment, influenced by a Bible centered program and fed hot meals as often as possible. More often than not, the only hot meal a child receives comes during an afternoon at TCA.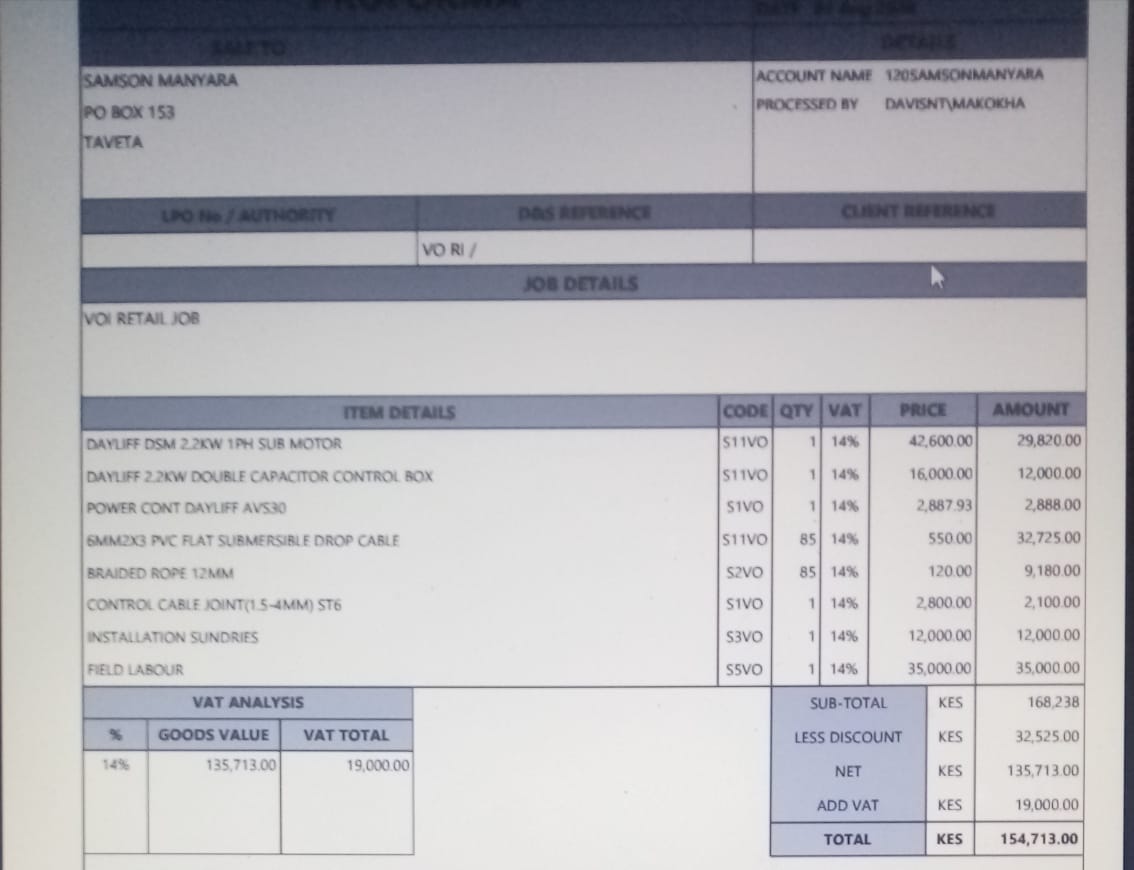 I have included in the photos, the estimate to repair the borehole. To translate the 153,000 Kenyan Shilling = about US $1,500.
Thank you for your time and consideration for something that means so much to so many, including me.